Skip to Content
Medical Provider Collections
Medical facilities that provide health care to employees injured at work are due payment for all services administered. Bessine Walterbach, LLP represents health care providers in worker's compensation cases to ensure they are appropriately reimbursed for the care they provide. Contact our team of debt collection attorneys to find out more about how we can help you collect on outstanding medical payments.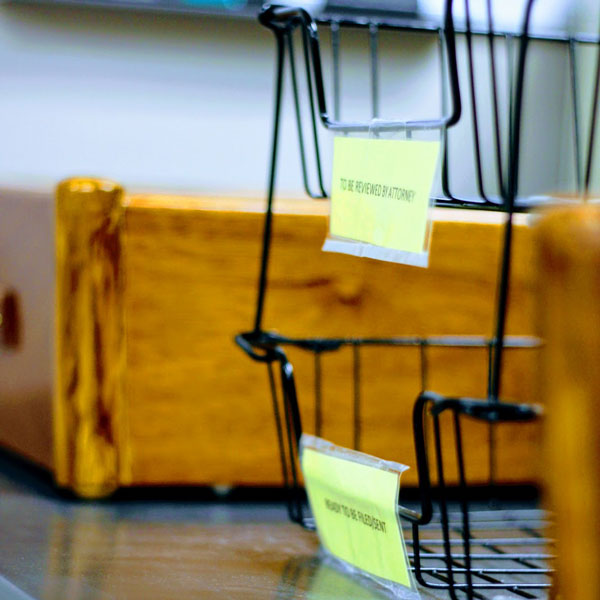 Collect the Debt From the Responsible Party
If you're a medical provider seeking payment for health services required for an injury an individual sustained at work, chances are the employee is seeking worker's compensation for any lost wages and medical expenses. As the health care provider, a settlement in favor of the employee can help you get paid for any outstanding medical bills from treatment. Knowing who to contact for reimbursement of charges will resolve debts quicker and limit wasted time calling the wrong people. That's where our attorneys can provide valuable assistance. An employee who is covered under worker's compensation is not responsible for payment. Debt collectors must seek payment from the employer and their insurance company.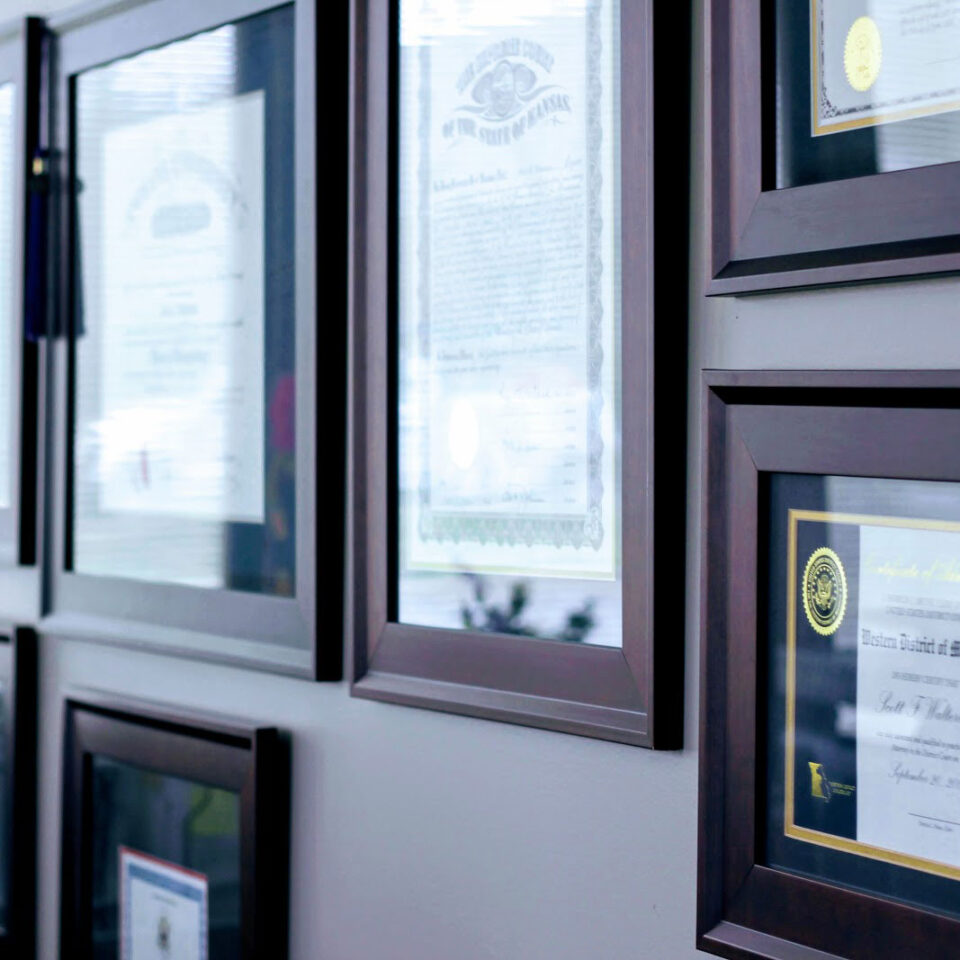 Medical Fee Disputes & Collections Services
After receiving your care, injured employees may open an administrative proceeding in the Missouri Division of Worker's Compensation, seeking coverage. There is no fee schedule in Missouri that predetermines the allowable fees for medical services rendered. Often the insurance company will not pay the contracted rate for fees, let alone the actual billed amount. Rather than spending hours on the phone trying to get a straight answer, we simply help you pursue your claim in the work comp case by filing a Medical Fee Dispute. Some insurance companies argue that the charges are not reasonable, after they have failed to pay a pre-contracted rate. Don't let them get away with it. Don't just take what they give you, it sends them the wrong incentives. Advocate for what you've rightfully earned. We handle these cases on a flat fee basis, and we have experience in this niche area. The law limits the time to act in each case, so let us help you develop a system to handle whatever volume you may have.
Contact Experienced Debt Collection Lawyers
At Bessine Walterbach, LLP, we assist health care providers seeking payment from work comp insurers. Doctor's offices and hospitals can have a difficult time collecting payments because the insurance companies are counting on you not to have the knowledge or the time to pursue legitimate claims. Get these claims off your desk and recover what you're owed – not simply what the insurance company says they'll pay. We know the Medical Fee Dispute process, we've handled hundreds of these claims. Let us help, and increase your recovery significantly.
Contact Us to Get Started Today