Skip to Content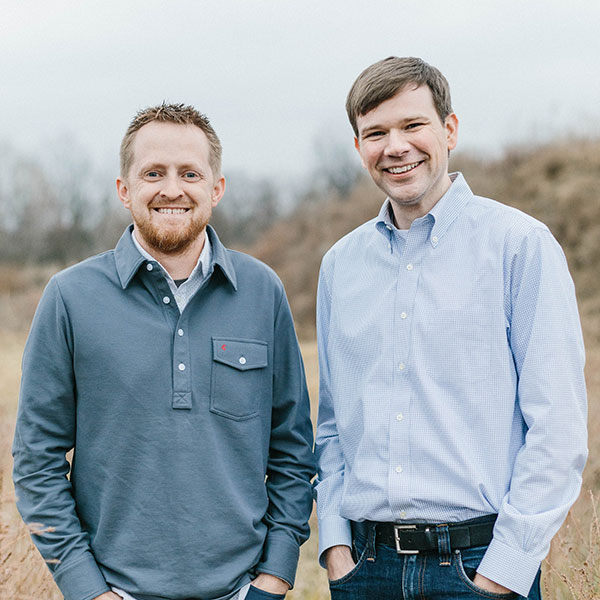 Our Vision
To be the preferred service provider of high-quality legal solutions to creditors throughout Missouri & Kansas.​
Our Mission
Collect efficiently despite obstacles, with vigilant compliance, so our clients' core goals are unencumbered by substantial receivables.
Our Values
Internally: integrity, accountability, communication, & trust.
Externally: respect, compassion & empathy. We help solve debt problems, treat people well, & give back to our community.​ Simple!
Our People
Our staff is our engine. Our team comprises truly excellent people that live out our values every day.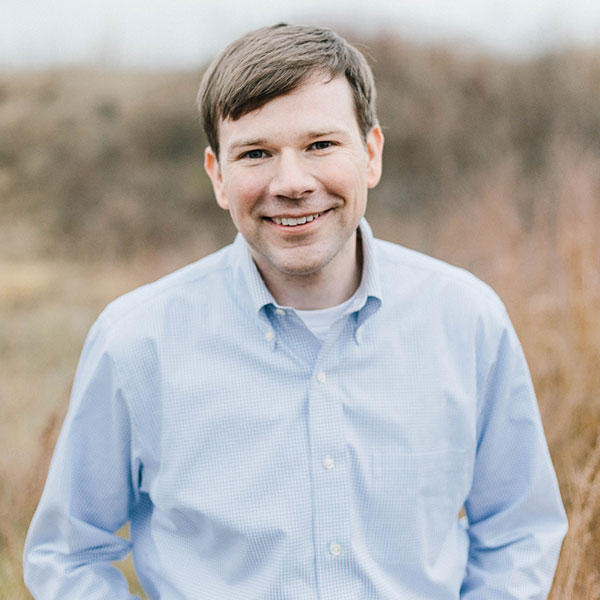 Matthew D. Bessine
Partner: [licensed in MO, KS & IA]; University of Iowa College of Law, 2001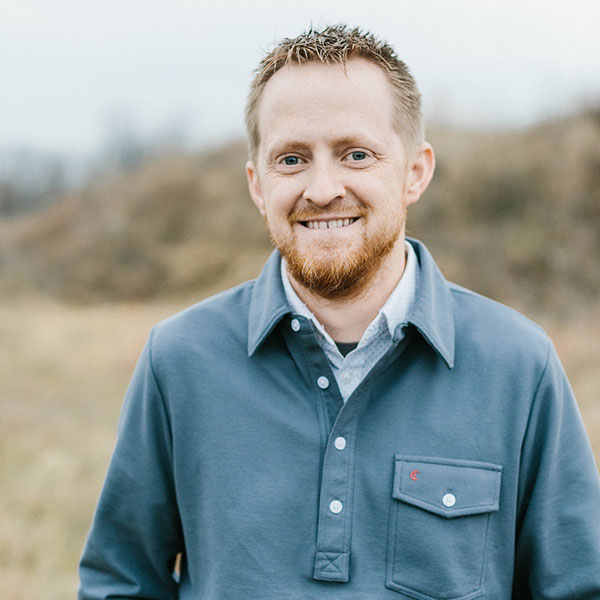 Scott F. Walterbach
Partner: [licensed in MO, KS]; Indiana University School of Law – Indianapolis, 2007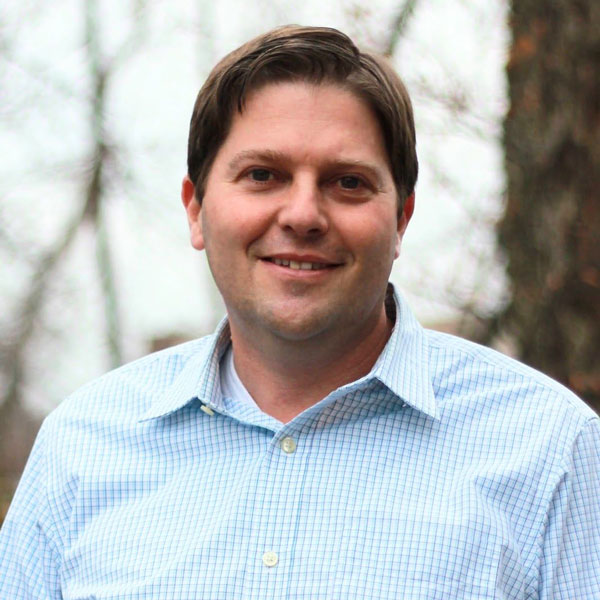 Adam K. Berman
Of Counsel: [licensed in MO, KS]; Oklahoma City University School of Law, 2004
Contact Us to Get Started Today