Skip to Content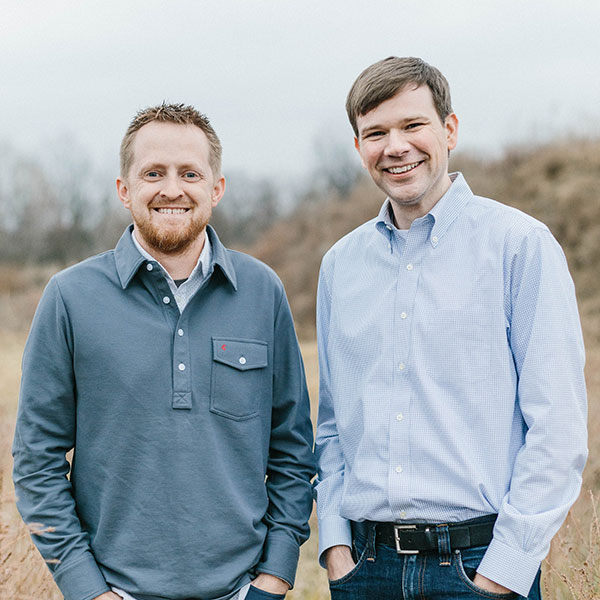 Our Vision
The most dependable and practical legal strategies for creditors in Missouri, Kansas & Iowa.
Our Mission
Efficient, compliant collections for an optimal credit ecosystem.
Our Values
With curiosity, integrity and humility, we dare to find the most generous assumptions about behaviors and motivations. We are all debtors, with worthy stories, deserving of individualized consideration.
Our People
Our staff is our engine. Our team comprises truly excellent people that live out our values every day.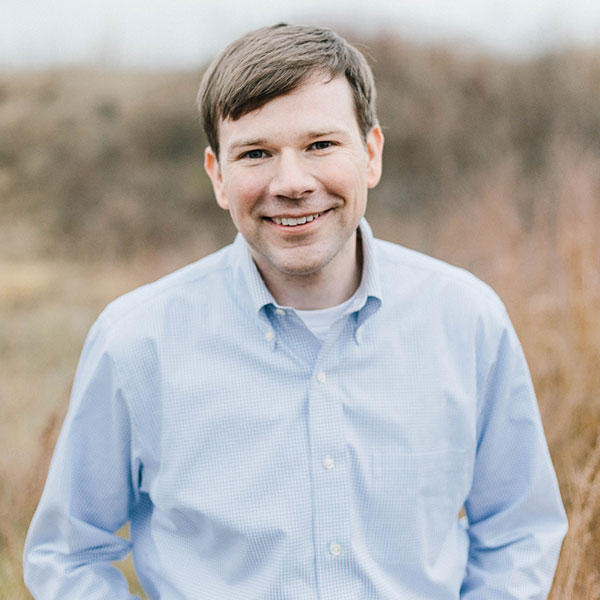 Matthew D. Bessine
Partner: [licensed in MO, KS & IA]; University of Iowa College of Law, 2001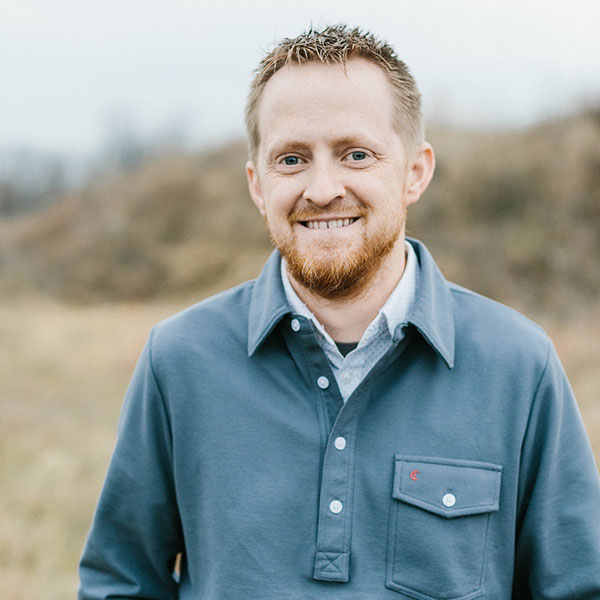 Scott F. Walterbach
Partner: [licensed in MO, KS]; Indiana University School of Law – Indianapolis, 2007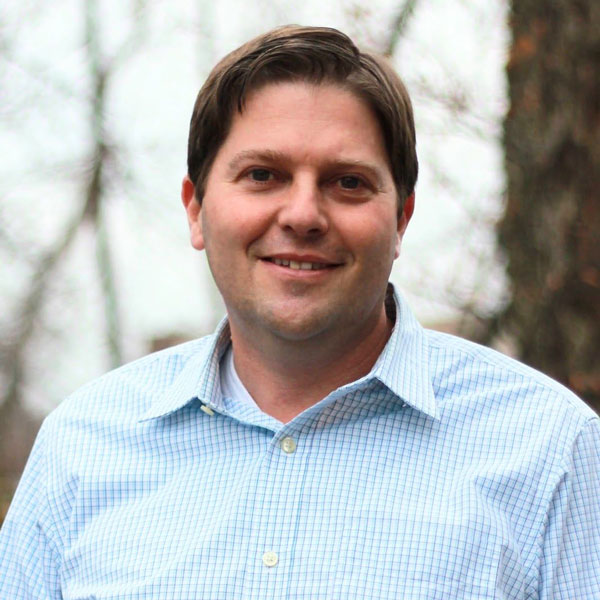 Adam K. Berman
Of Counsel: [licensed in MO, KS]; Oklahoma City University School of Law, 2004
Contact Us to Get Started Today