Skip to Content
Commercial Collections Attorneys
If you're new to commercial collections, you can take comfort knowing that your company is not alone in trying to recover debt from a client or another company with whom you've done business. Bessine Walterbach, LLP in Kansas City, MO has come to the aid of many companies seeking to recover debt from outstanding business relationships. The circumstances for commercial collections are often different from consumer debt collection. However, regardless of the challenge your company is facing, our team of debt collection attorneys will work diligently to recover your payment as efficiently as possible.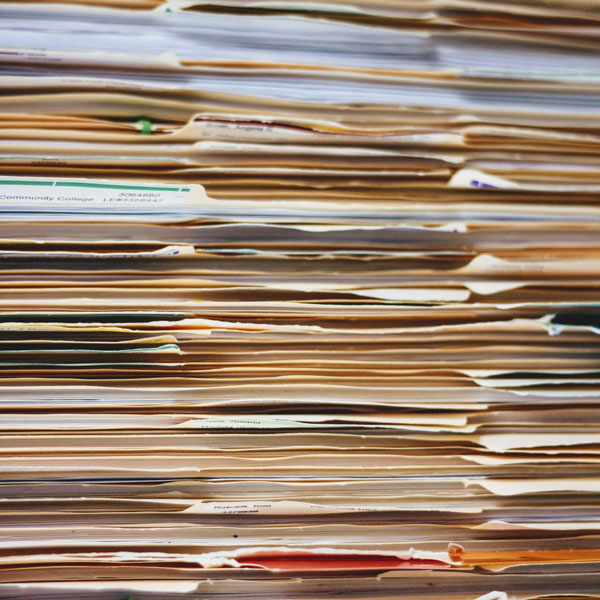 Personalized-Attention to Commercial Collections
Bessine Walterbach, LLP is a locally owned and operated commercial collections law firm that offers personalized services. When you work with us, you talk directly to our attorneys. We handle every aspect of the cases we take on. Our small team of 4 attorneys and 12 staff is big enough to tackle the job and small enough to be responsive and nimble in doing so. We come with over 90 combined years of debt collection law experience. We are dedicated to fully vetting your claims and advising you on a sensible path forward. We only earn a commission when you get paid, so every link in our chain must be strong, cradle to grave.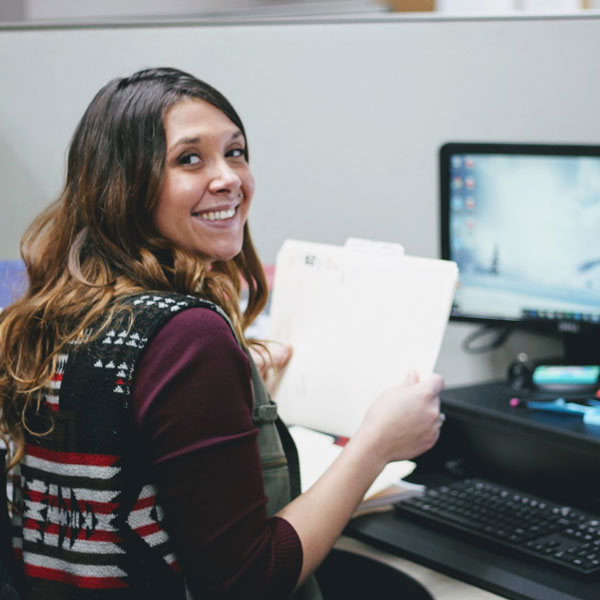 Collections Don't Have to End Your Business Relationship
When business owners think of collections, tactics like cold phone calls, threatening letters, and ultimatums might come to mind. At Bessine Walterbach, LLP, we take a different approach. As a small, hands-on collections law firm, we have just as much respect for debtors as we do for the clients we're hired to represent. Hiring a debt collector to negotiate payment terms doesn't mean the end of a business relationship. We're small, offer a proactive approach, and don't use robocalls or form letters. Our goal is to retain and save the relationship as it might be someone you need to do business with again in the future. We aim to make the process as simple and painless as possible for all involved, while fully representing our clients' interests.
A Law Firm Experienced in Commercial Collections
Bessine Walterbach, LLP takes the responsibility of commercial debt collection seriously. We will work with you to determine the best course of action to recover money owed to your company from business associates efficiently and respectfully. In addition to our years of experience, our firm is a member of the Association of Credit and Collection Professionals (ACA International), the Missouri Collectors Association, and other recognized organizations. Contact us to discuss your commercial collection needs today.
Contact Us to Get Started Today