Skip to Content
Tax Lien Certificate Sale Consulting
Since 2007, the attorneys of Bessine Walterbach, LLP have been providing reliable insight and advising to Missouri real estate investors purchasing real property tax lien certificates. The sale of property tax liens is a vital part of generating revenue for cities and towns when property owners fall behind on payments. As with most investments, there are potential risks for investors, so doing research is critical to ensure the best return. Contact our team of attorneys for professional guidance on tax lien certificate sales.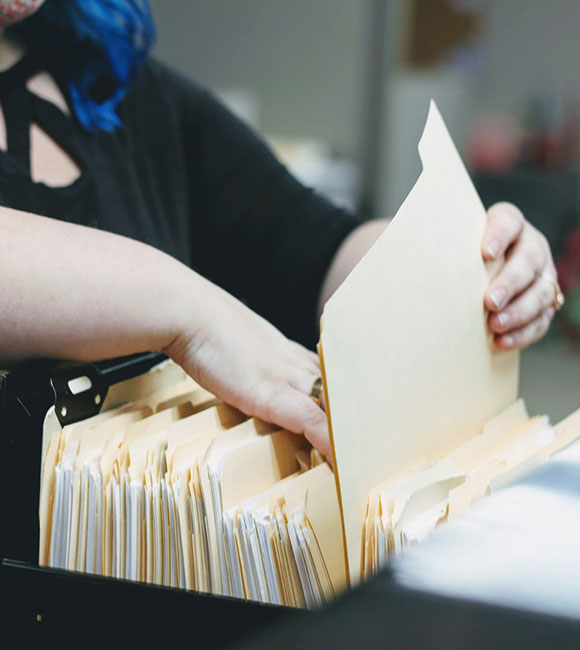 Tax Lien Certificate Services
Our law firm has over a decade of experience with Missouri property tax lien certificate sales. Tax lien auctions can be quite competitive, and they move fast. If you don't really know what you're doing, at best you are wasting your time and at worst you are losing a substantial investment. Let us take much of the mystery out of the process. We have handled hundreds of quiet title lawsuits, and we have argued tax sale cases in the Eastern District Court of Appeals, Western District Court of Appeals, and the Missouri Supreme Court. Working with a qualified law firm like ours can help you with:
Parcel research
Investment and auction strategies
County collector procedures
Chapter 140 compliance
Noticing procedures
Deed application
Due diligence
Quiet title litigation
Title insurance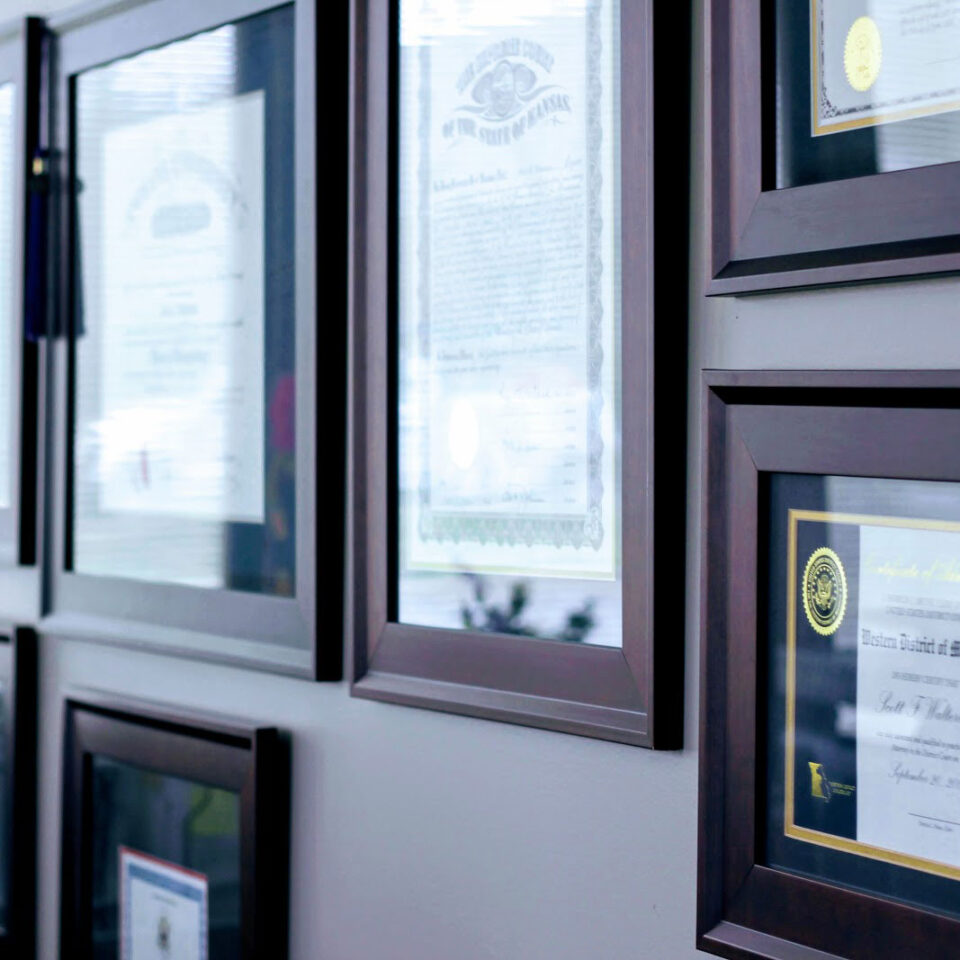 Benefits of Tax Lien Certificate Investing
Tax lien certificate investing offers more than an opportunity to generate revenue. It comes with benefits for property owners and tax collectors as well. Purchasing a tax lien provides immediate cash to municipalities owed the overdue taxes allowing them to invest in infrastructure, schools, hospitals, fire, police, and other areas. Property owners are given some breathing room to get up to date on taxes. If the right investment is made, it can be a winning transaction for all involved.
Work With Knowledgeable Tax Lien Certificate Advisers
Tax lien certificate sales are another avenue to make a profit for investors in real estate. Choosing opportunities wisely is critical to the success of the investment. The attorneys at Bessine Walterbach, LLP have provided guidance and insight for financers in this area since 2007. If you're interested in exploring a tax lien sale in the state of Missouri, contact our team to learn more today.
Missouri Tax Sale Seminar
Scott Walterbach is the founder of Missouri Tax Sale Seminar, LLC, established 2021. MTSS hosts an annual continuing legal education seminar in June for collectors, collector staff, homeowners, lien holders, investors, title insurers, attorneys, judges, legislators, vendors & other stakeholders regarding real property tax foreclosures in Missouri. We discuss all aspects of Missouri tax sales, including Chapter 140, Chapter 141, Chapter 92, recent case law developments, applications for collector's deeds, collector review & analysis, title insurance, quiet title litigation, code violations / blight, public policy, legal ethics, bias/inclusion/diversity, & more. Our goal is to use education & networking as means of making the process more transparent, efficient, effective, & better for all involved.
Contact Us to Get Started Today