Skip to Content
Experienced Probate Claim Lawyers
Seeking payment of a debt can be challenging. When the debtor is deceased, that can add a layer of complexity to the matter. While the uncomfortable topic of death can lead some parties to give up pursuing an outstanding payment, sometimes it is possible a surviving spouse or the estate of the decedent remains responsible for the debt. Creditors and lenders have the right to seek collection from the decedent's estate.
What Is Probate?
Probate is a legal term that refers to determining the authenticity of a will. It also involves an inventory of the decedent's property, resolving debts and claims, and distributing the estate property in accordance with the will and applicable law. During probate, the court names an estate executor, typically named in the will, or an administrator if there is no will. Just because a person has passed, that does not automatically extinguish outstanding debts. The responsibility of seeing those debts paid becomes that of the executor or administrator.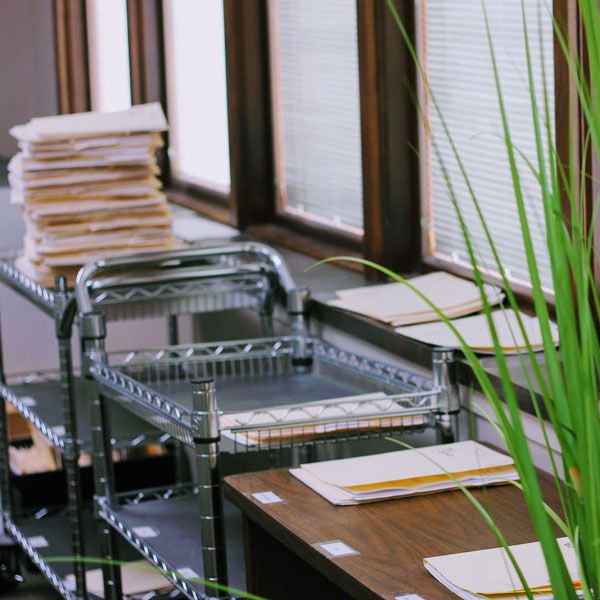 Filing a Claim Against an Estate
Seeking a claim in probate is within the rights of any lender or creditor who is owed an outstanding debt from the decedent. Filing this claim in the probate process ensures that your debt is considered according to its legal priority. The size of the estate, the number of claims, and whether or not the claim is challenged are all factors in determining payment of the claim. Deadlines apply, so you must act deliberately with the advice of a skilled attorney. We handle probate claims on contingent or flat fees, so you have some options in making a worthwhile return on investment.
Take the Proper Steps When Filing a Probate Claim
Vetting the claim and the likelihood of recovery is the first step. We can help you decide whether or not the claim is worth pursuing through probate. If your business is a corporation, Missouri law requires an attorney represent you in court. Let us advise, and where prudent file your probate claim seeking the proper priority classification. If needed, we will appear at an evidentiary hearing and assist you in proving up the claim. Many claims are dismissed for failure to prosecute – don't let yours get lost in that shuffle. Contact our team to learn more about the probate claims process today.
Contact Us to Get Started Today