Skip to Content
Creditor Representation for Bankruptcy Claims
Consumers and businesses who find themselves in debt to various lenders and creditors without the ability to keep up with payments may seek relief by filing bankruptcy. Prior to taking over this firm, Matt Bessine clerked for a bankruptcy judge and is well-versed on the intricacies of bankruptcy law. Our team advises creditors as to what can and cannot be done when a bankruptcy is filed. Creditors should not necessarily give up, bankruptcy filers do not have the only rights in a bankruptcy case. Sometimes debts should be written off when a bankruptcy is filed, but not always. We regularly file creditor claims in bankruptcy court. Contact our office to learn about representation by our firm in your case.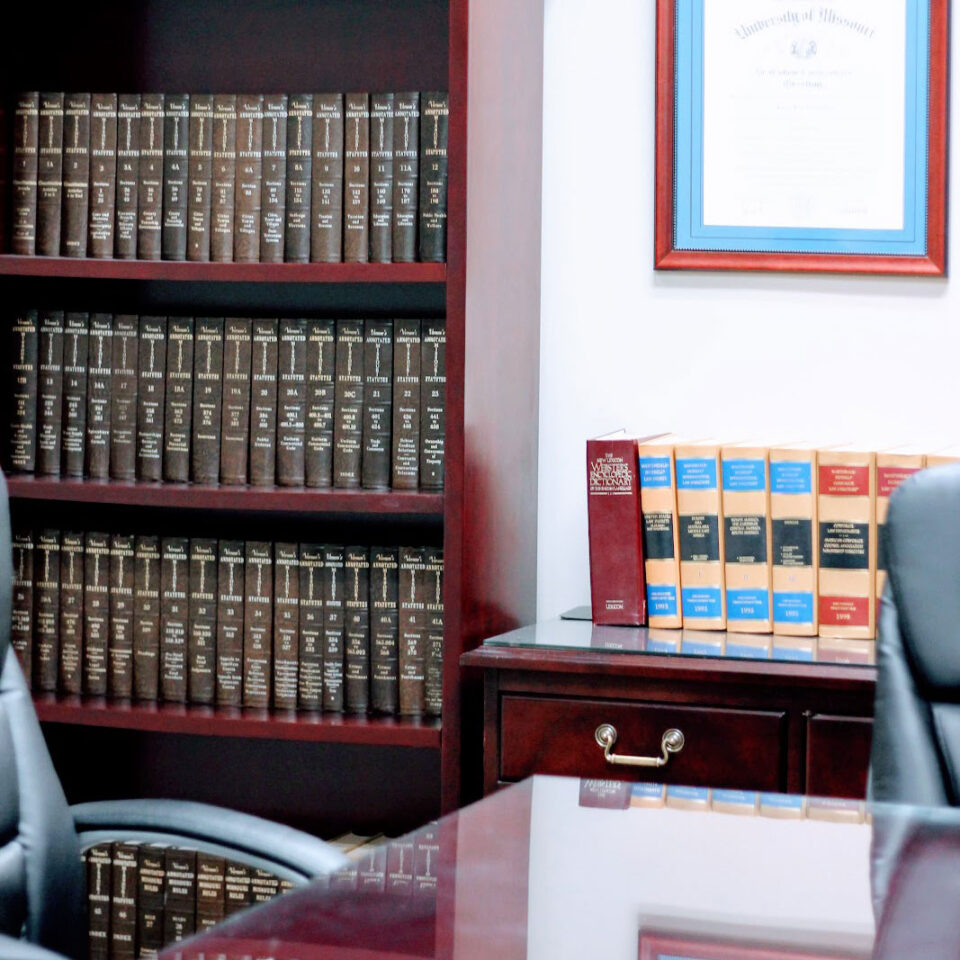 Types of Bankruptcy Filings
Bankruptcy is a way for debtors to reorganize and/or discharge debt. All involve an automatic stay while the bankruptcy process unfolds. The filing type determines how that will be done. The most common that we see are:
Chapter 7 – This is an individual liquidation that requires the sale of all non-exempt assets in order to pay as much debt as possible to creditors. Some Chapter 7s have assets to be distributed, some are "no-asset" cases.
Chapter 11 – A business reorganization plan used by corporations that allow the businesses to stay active, conduct business, and pay off creditors.
Chapter 13 – An individual "wage-earner" bankruptcy, providing for a 3-5 year payment plan for debts that qualify, and payments are made over three to five years. Often it is advisable for creditors to file claims for pre-petition debts in a Chapter 13.
Creditor's Rights in Bankruptcy Filings
If you're seeking payment for a debt from an individual or corporation who files for bankruptcy, it may not be time to give up. What you need is someone who understands what you can do, and when, to protect your interests. When a person or business files for bankruptcy, creditors generally must stop all contact regarding collections immediately. However, this is not necessarily the end of the road for creditors. Lenders, creditors, and service providers all have rights in bankruptcy cases in which they are listed. We regularly advise creditors on bankruptcies:
What kind of debt do you have?
When was the bankruptcy filed, and what chapter?
Does it make economic sense to file a claim?
Was the bankruptcy filed in good faith & compliant with filing limitations?
What happens if the case is dismissed prior to a discharge?
What, if anything, can you do to collect post-petition debt?
Are You Bankruptcy Compliant?
Neither creditors nor debtors have the ability to choose who gets paid first in a bankruptcy distribution. That is determined by the bankruptcy court and the bankruptcy trustee, and depends on what type of bankruptcy, what type of assets, and what type of debt, among other considerations. Having a qualified collections attorney on your side will help you pursue your claim, in a compliant manner. Whether you have one, a few, or voluminous claims, our team can help monitor the case, share information with the bankruptcy trustee, and advise you on what you could or should do. Contact us to speak with a lawyer today, we have pragmatic fee structures that make this possible.
Contact Us to Get Started Today